Gee Motors Partsworld is a family owned business based in sunny Napier. It was started in 1939 by Ernie Gee, my Grandfather, offering general mechanical repair services, fuel and new vehicle sales. I am the 3rd generation Gee to get my hands dirty under the bonnet. Proud to be continuing the Gee Motors legacy, we always go the extra mile to ensure our customers can get their hands-on high quality used car parts at competitive prices.
Our business has evolved over the years and we are now solely committed to providing high quality used parts for a specialist range of vehicles. We are a Member of the PartsWorld group, MTA, and are a Carpricorn Preferred Supplier, which reinforces our commitment to upholding high standards in the automotive recycling industry.
Over the years we have developed strong industry connections, product knowledge and superior dismantling processes, to ensure our customers can get their hands-on quality used car parts they need super quick. We realise that time is money when you are repairing a car, so we pride ourselves on providing a super quick service and offering competitively priced parts.
If you need a quality HYUNDAI or KIA used vehicle part, we will do our best to find it for you.
Regards,
Chris Gee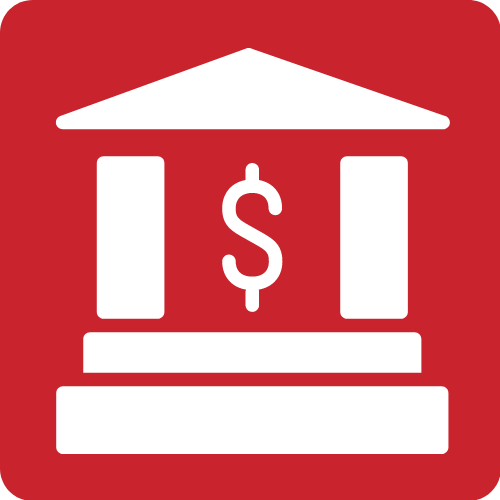 Multiple Payment Options
We take payment using Debit or Credit cards or Internet banking.
Reliable, Friendly and Quick Service
We are a dedicated team, with vast experience in the automotive parts recycling industry. We love going the extra mile to supply our customers the right car part at the right price as quickly as possible. We know that this helps you do your job. Our friendly and professional team will be able to help find you exactly what you need and if it isn't in stock, we will do our best to locate it for you with our national network.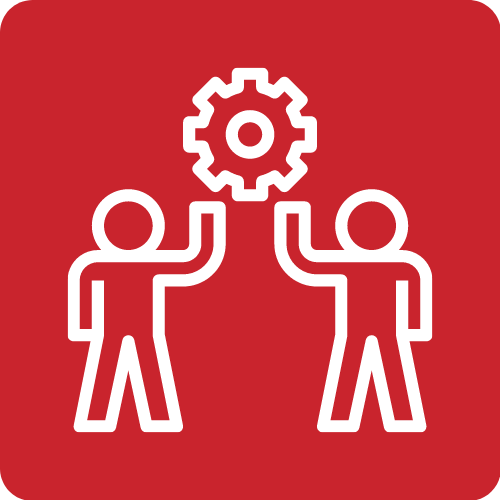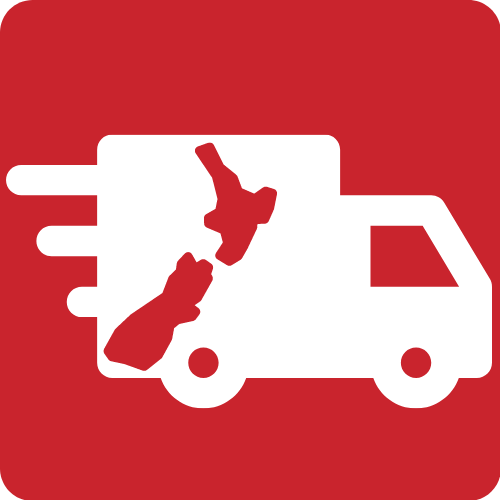 Nationwide Delivery
Where ever you are located in New Zealand we always find a way to get your parts to you quickly and cost effectively. Our strong connections with courier and transport companies means being based in Napier is no barrier to ordering from us. In fact, sometimes it is quicker to get it off us than battle traffic across our big cities.
Capricorn Society Preferred Supplier
We are a Preferred Supplier of the Capricorn Society to trade customers.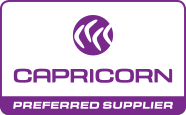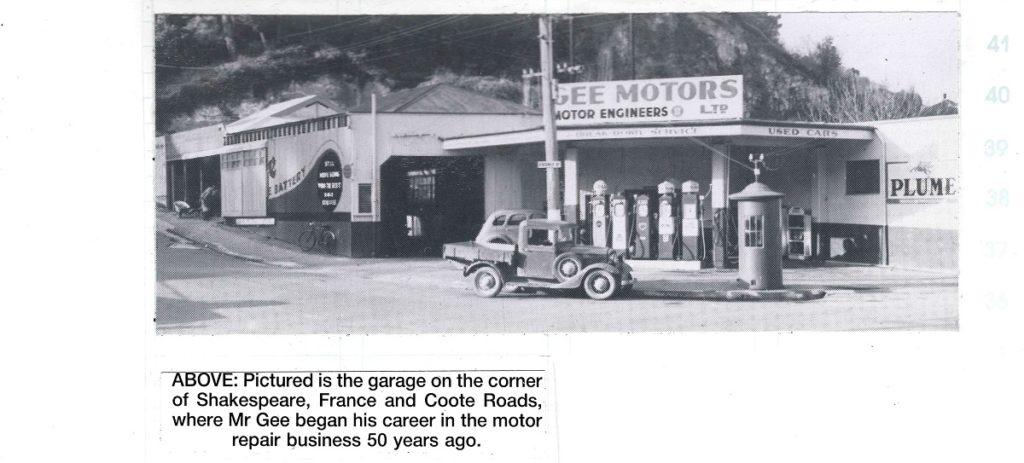 We love getting to know our customers and are just a phone call or email away. Once we know what car part you need, we check our data base and locate your part in our warehouse and will get back to you pronto with a price.
You can call us Direct on 0800 33 1234 or email parts@geemotors.co.nz or send us a message via our website.