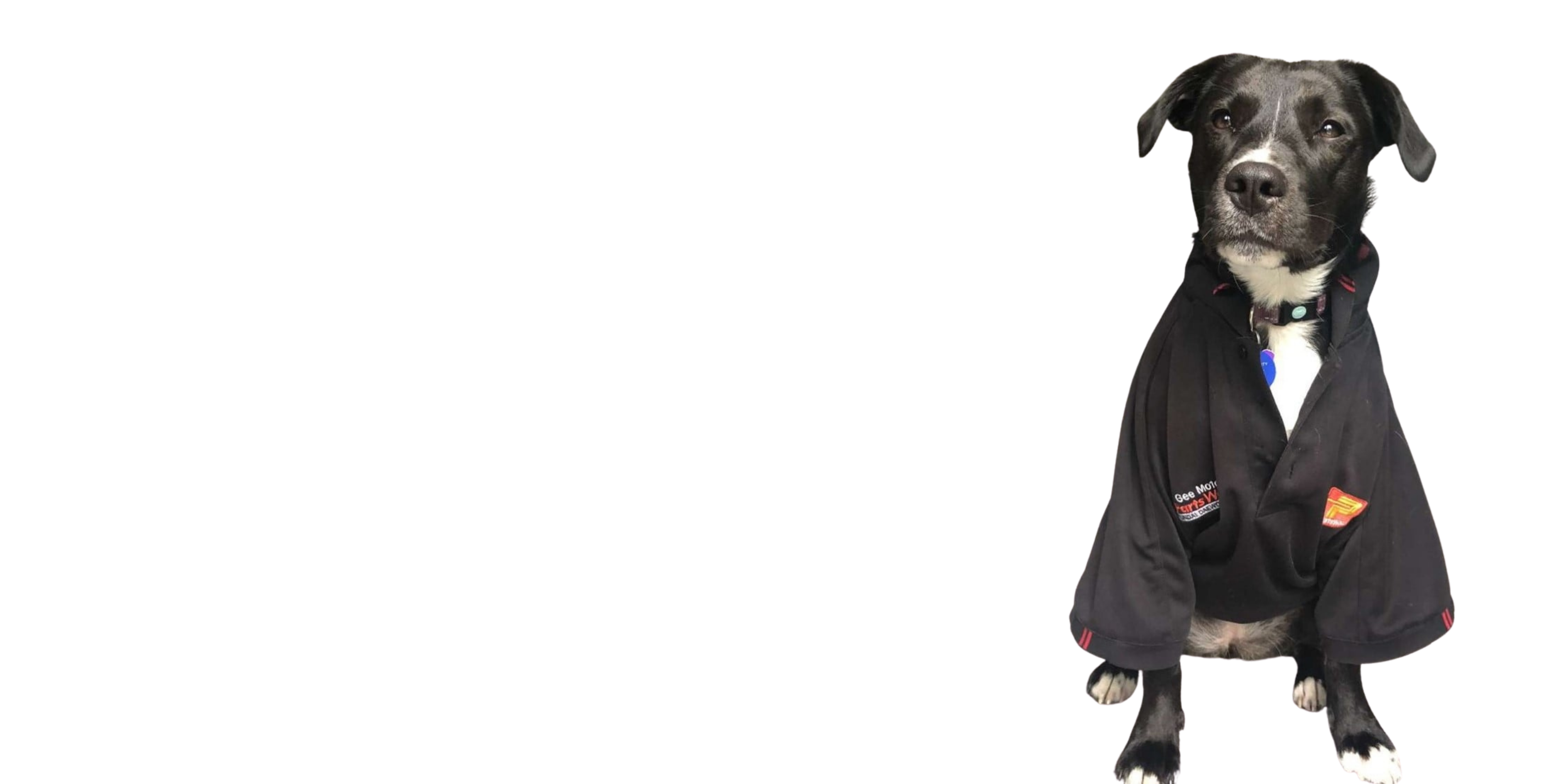 Specialists in high quality recycled parts
HYUNDAI · KIA
Cars · Vans · SUV's · 4WD
Why deal with Gee Motors Partsworld?
Reliable, friendly service
Nationwide delivery available
1000's of quality parts on offer
The team at Gee Motors Partsworld are proud to be part of a family owned business which has been in the motor trade industry since 1939.
We specialise in supplying high quality used vehicle parts for HYUNDAI and KIA.
Talk to us about how we can help you find the used vehicle parts you're looking for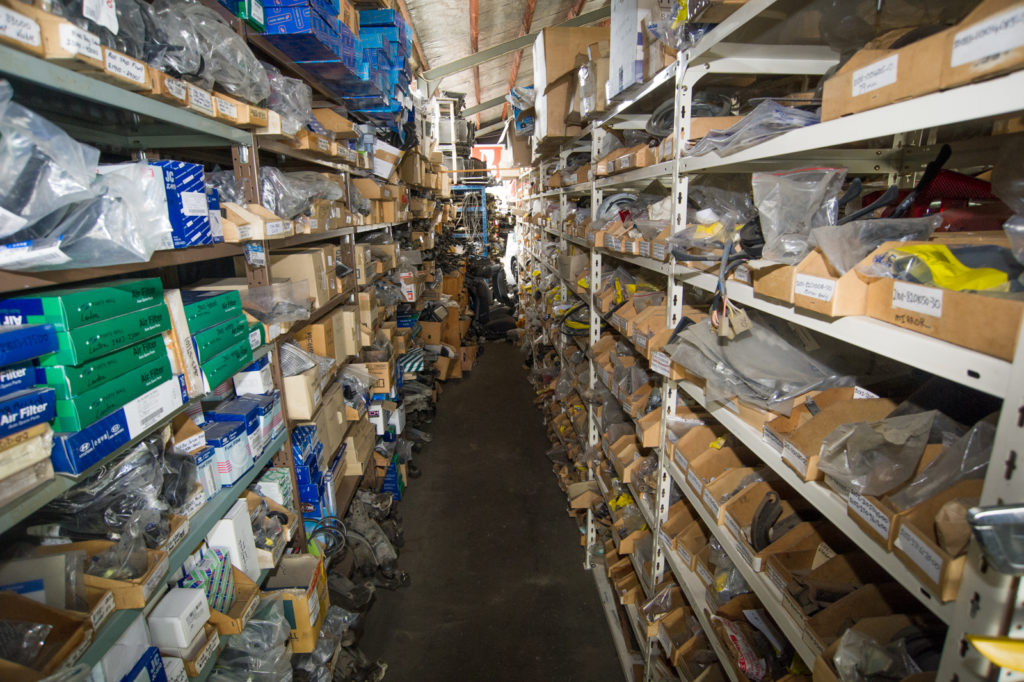 Know what you're looking for, or just browsing? We have a wide range of parts available or just ask and we will be happy to assist!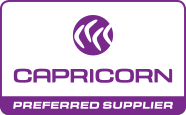 We are a Preferred Supplier of the Capricorn Society to the trade, so when you buy your automotive used car parts from us you can earn and redeem points. That's got to be good.